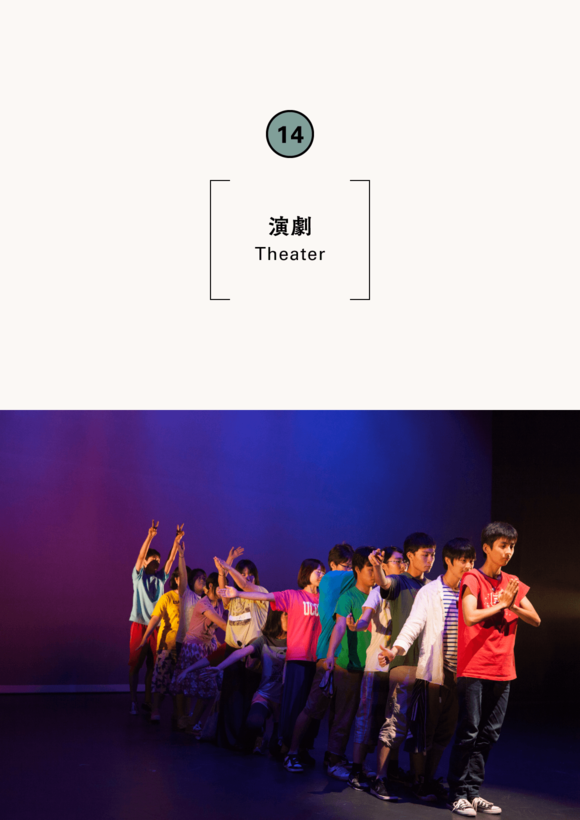 ©井垣亮(igaki photo studio)
Toyooka Art Season 2016
2016.08.01→052016.07.16
Toyooka Creative Community Plaza
Junior High & High School Students Art Challenge
Open recruitment for junior high or high school students. The teachers are Oriza Hirata for the first term and Sorami Tate, a playwright and an actor, for the second term. The students will hold a play on the last day of the workshops.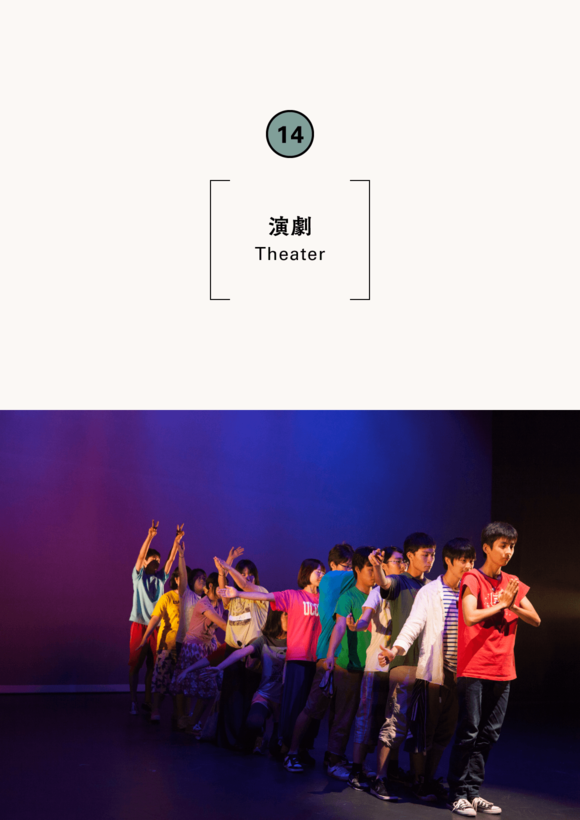 ©井垣亮(igaki photo studio)
WHEN
First term: 7.16 Sun. 10:00-16:00, Second term: 8.1 Mon. - 8.5 Fri.
WHERE
Toyooka Creative Community Plaza Hall
4-5, Otemachi, Toyooka City, Hyogo