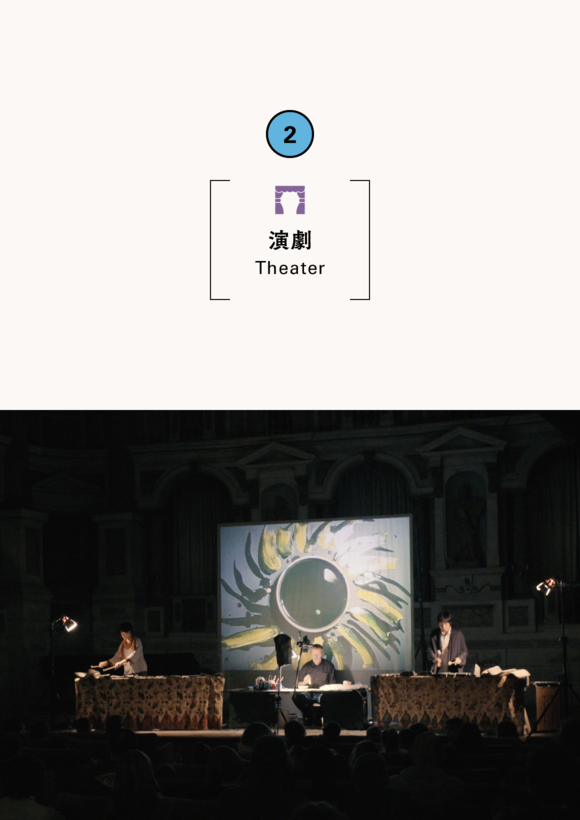 イタリア・マントヴァでの公演の様子(2016)©上田謙太郎
Toyooka Art Season 2017
2017.07.15,17
Kinosaki International Arts Center, Izushi Eirakukan
Teatro Musik Improvviso "a beautiful town"
Dario Moretti, Makoto Nomura, Kumiko Yabu
This performance, mixing the visual arts,theatre and improvisation, welcomes all the families and audience of any generation. It is a collaboration work by Dario Moretti who is an actor, director, artist and leader of a theatre company for children in Italy, and two Japanese composers Makoto Nomura and Kumiko Yabu.
【Related Events】
◆Dario Moretti Art Workshop
Date:7.1 Sat. 11:00/15:00
Venue:Toyooka City Museum of Art -Itoh Kiyonaga Memorial Hall-(98,Uchimachi, Izushi-cho, Toyooka City)
Tickets:\300
◆Makoto Nomura and Kumiko Yabu Music Workshop
Date:7.2 Sun. 15:00
Venue:Kinosaki International Arts Center
Tickets: Free
◆Movie Screening:Teatro Musik Improvviso "a beautiful town"
Date:7.7 Fri. 19:30
Venue: Toyooka Gekijyo (Toyogeki, Movie Theater) (10-18, Motomachi, Toyooka City)
Tickets: Free
*Please contact Kinosaki International Arts Center for the application.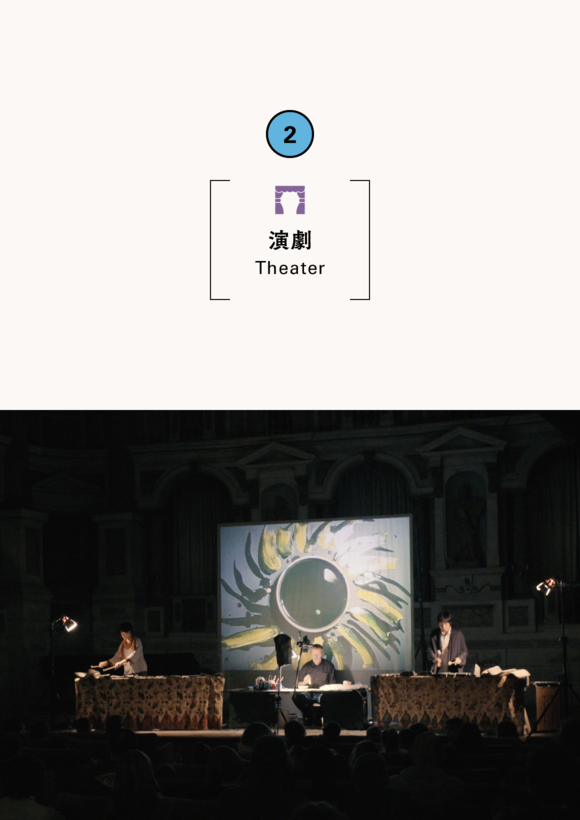 イタリア・マントヴァでの公演の様子(2016)©上田謙太郎
WHEN
①2017.7.15 Sat. 14:00
②2017.7.17 Mon. 14:00
WHERE
①Izushi Eirakukan
17-2 Yanagi, Izushi-cho, Toyooka City, Hyogo
②Kinosaki International Arts Center
1062 Yushima Kinosaki-cho, Toyooka City, Hyogo
WHO
【Teatro Musik Improvviso】