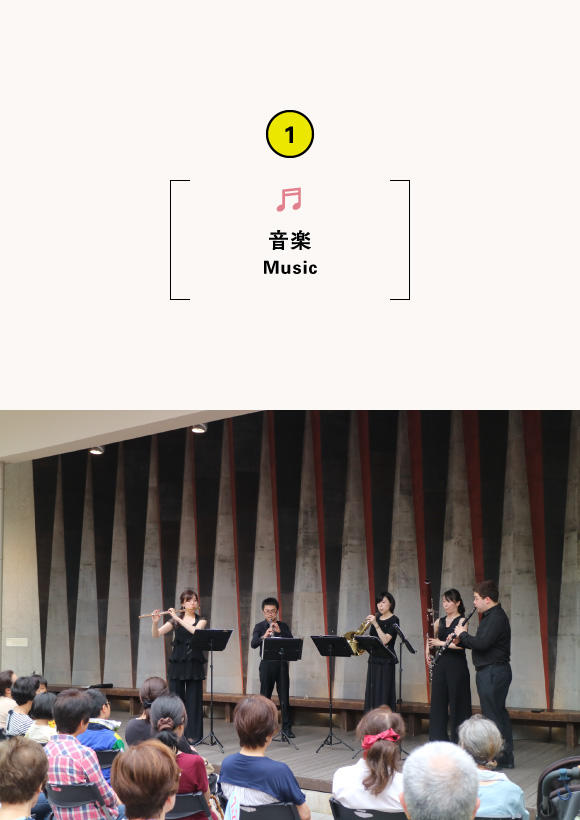 Toyooka Art Season 2018
2018.06.06,07,08,10
Various places in Toyooka City
Music Note Festival-Machikado Concert(Concert in town)
Shubashikou Quartet, Kounotori Quintet
[The 5th Music Note Festival – Children of Toyooka meet with music from all over the world]
A project initiated to give children of Toyooka the opportunity to meet with international-scale musicians in order to make them be proud of their hometown. They can open up to the world while staying in Toyooka. The original goal was to create a town filled with classical music that everyone even adults, can enjoy.
◆Machikado Concert(Concert in town)
6.6 Wed.17:30 at Toyooka Keikodou (Toyooka)
6.7 Thu.10:00 at Takno Childcare Center(Takeno)
6.8 Fri. at Hidaka Culture Gymnasium(Hidaka)and Izushi Brewary(Izushi)
6.10 Sun.10:00 at Tanto Civic Center(Tanto) and 10:30 in Kiyamachi Street(Kinosaki)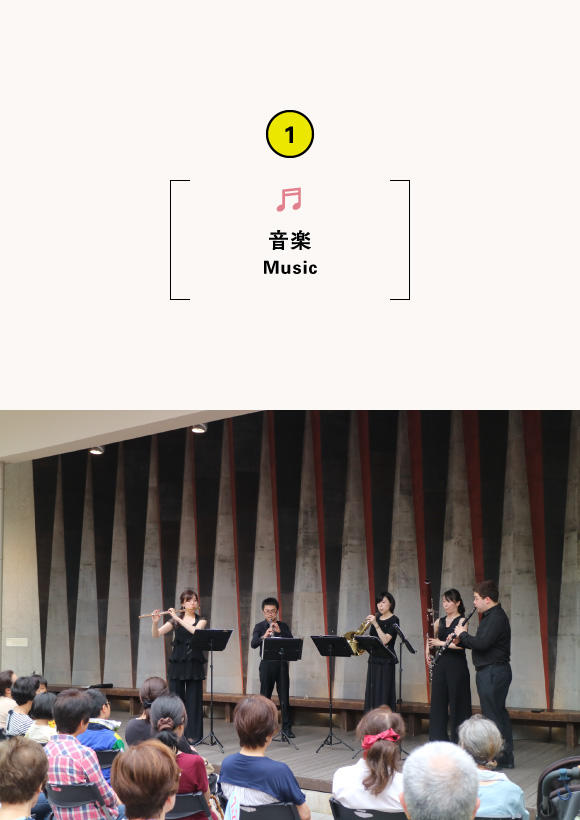 WHEN
2018.6.6 Wed.,6.7 Thu., 6.8 fri., 6.10 Sun.
WHERE
・Toyooka Keikodou (Toyooka)
・Takeno Childcare Center (Takeno)
・Hidaka Culture Gymnasium(Hidaka)
・Izushi Brewary(Izushi)
・Tanto Civic Center (Tanto)
・Kiyamachi street (Kinosaki)
WHO
【Shubashikou Quartet(String Quartet)】
Nobuhiro Suyama(Violin), Asuka Kawamata(2nd Violin),Daiki Suzumura(Viola), Fumie Kato(Cello)

【Kounotori Quintet(Woodwind quintet)】
Kazuhiro Kajihara(Flute), Yuki Koyama(Oboe), Sayaka Nakata(Fagott),Ikue Saga(Horn), Kouta Sasaoka(Clarinet)