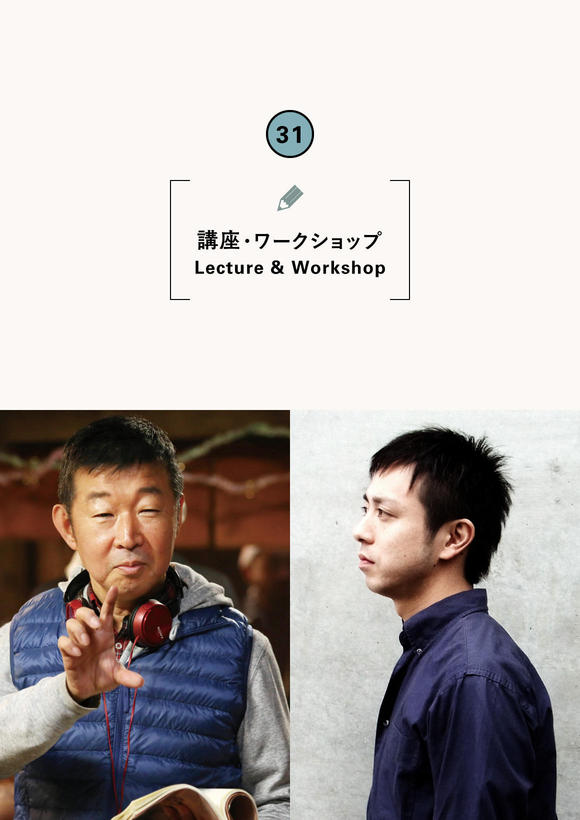 Left: Yoshinobu Tei (Photographer: Kuwabara Yuuki); Right: Yutaka Tanoue
Toyooka Art Season 2019
2019.09.07,08,13,14,15,10.11,12,13
Toyooka Creative Community Plaza
Theater School for Adults
A theater drama creation program for the citizens of Toyooka. The first lecturer is Yoshinobu Tei, a leading playwright and director representing Japan who will be sharing his creative guidance for two weeks. The second lecture series is experiencing the creation process by up-and-coming playwright and director Yutaka Tanoue. This is a course intended for adults over 30 years old.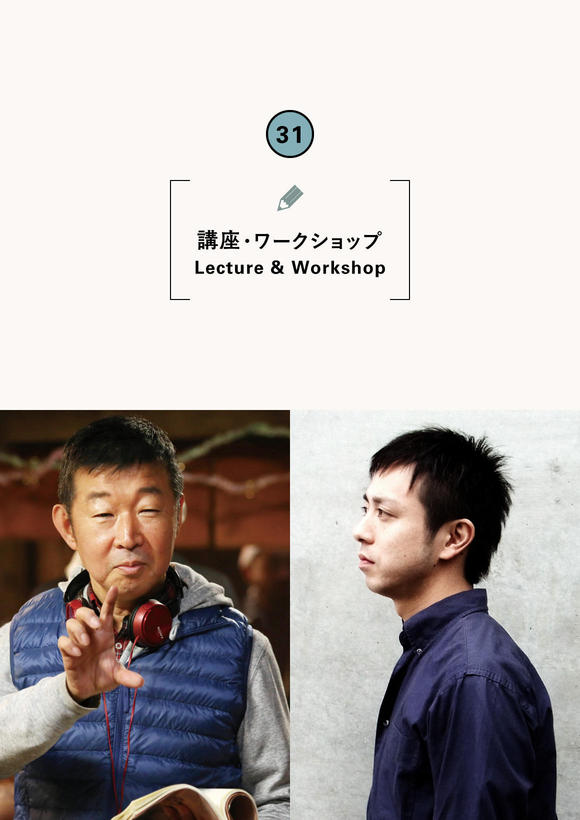 Left: Yoshinobu Tei (Photographer: Kuwabara Yuuki); Right: Yutaka Tanoue
WHEN
2019.10.11 Fri.-10.13 Sun.
Performance 9.13.Sun.
WHERE
Toyooka Creative Community Plaza
Aity 7F, 4-5 Otemachi, Toyooka City, Hyogo